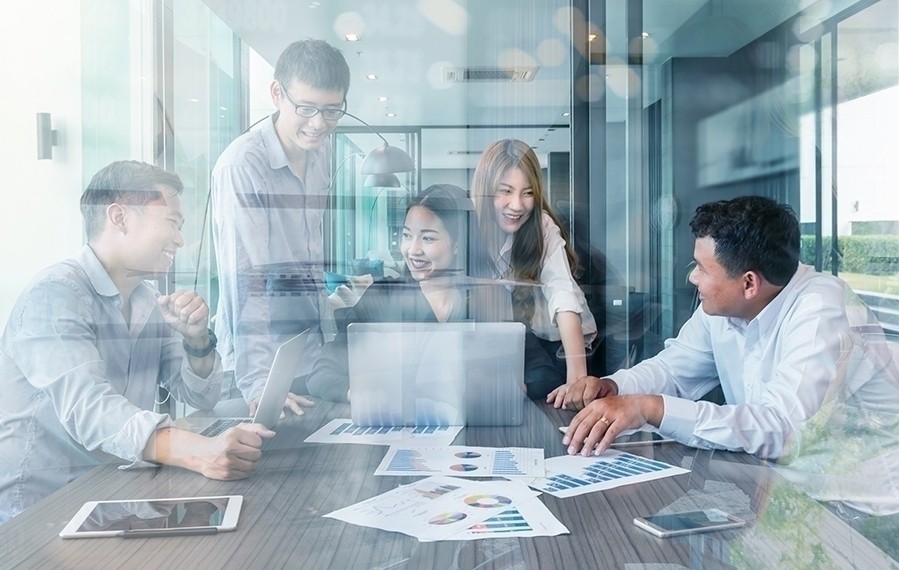 At MLRe we believe that our people are the most important contributors to our company's achievements. We focus our efforts in attracting and retaining the best talent in every aspect of our business.
We value diversification and inclusion as we strive for global excellence, and we work hard to create a business environment where our people can achieve their full potential.
We have a transparent relationship with our people. For those who have both dedication and a challenging spirit, we encourage career development and personal growth.
We champion professional growth and embrace a culture of learning. We strive to create an environment that promotes knowledge sharing. We also believe it is our responsibility to provide opportunities for employees to upskill themselves and be trained via professional training and development programs.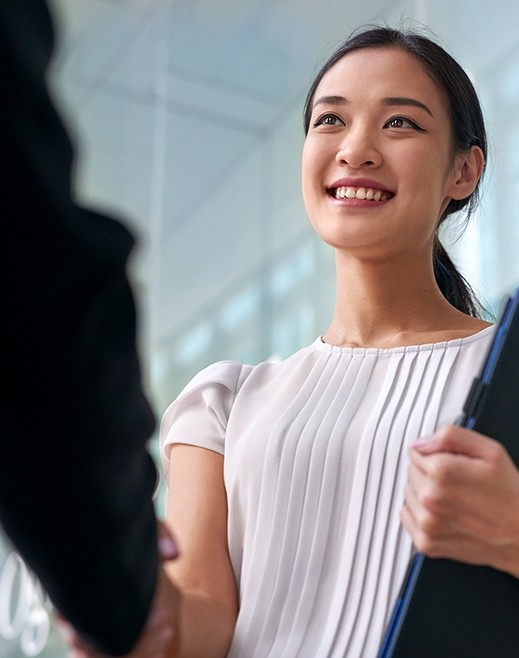 At MLRe, you will work with the best talents in an environment that will allow you to reach your full potential.

1 Application.
Share with us your previous experience relevant to the career opportunity of choice.

2 Interview.
We value motivated people who are passionate about exploring a career with purpose.
Actuarial Valuation
Business Development & Group
CEO Office
Claims
Company Secretary
Compliance & Risk
Data Analytics & Administration
Finance & Administration
Human Resources
Information Technology
Internal Audit
Treaty & Pricing
Underwriting
Market Development
Retakaful