MLRe provides reinsurance solutions for its clients covering both mortality and morbidity risk. Offering the best of local knowledge and international technical expertise and resources, clients are assured of products and services that best fit their individual needs.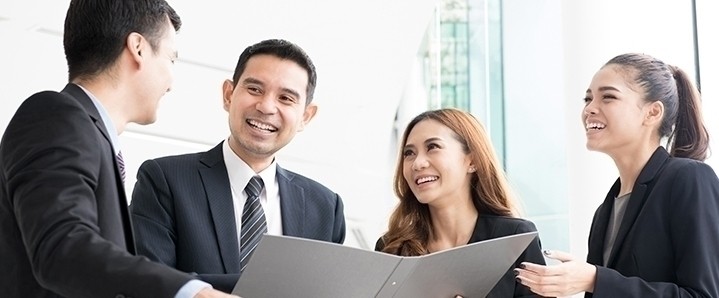 As Malaysia's leading local life reinsurer, MLRe provides  reinsurance services which cater to the biometric risks covered by our clients. We also customise solutions based on individual client needs.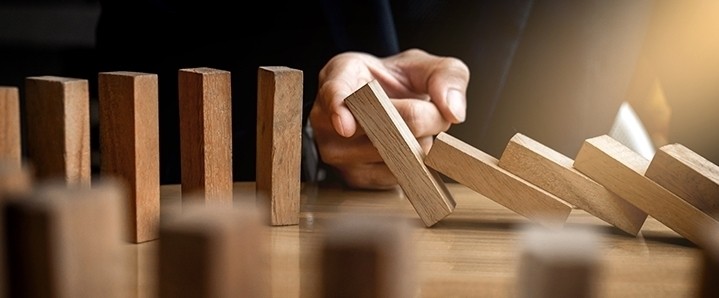 We cover the risks of Mortality, Morbidity (Critical Illnesses, Hospital Income, Medical Cost Reimbursement, etc.) and Personal Accident.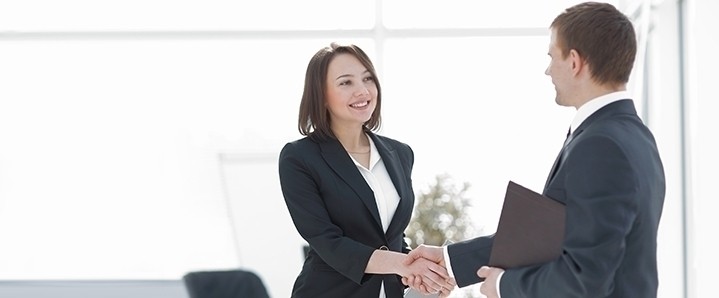 Product Development and Pricing
We provide technical support on product design and pricing including product enhancements, without neglecting risk and exposure considerations. These products include Mortality and Morbidity Risk Products, Guaranteed / Simplified Issue Products, Early Stage / Multi Stage CI Products, Cancer Products, High Net Worth / Affluent Market Products, Senior Plans and Personal Accident Products.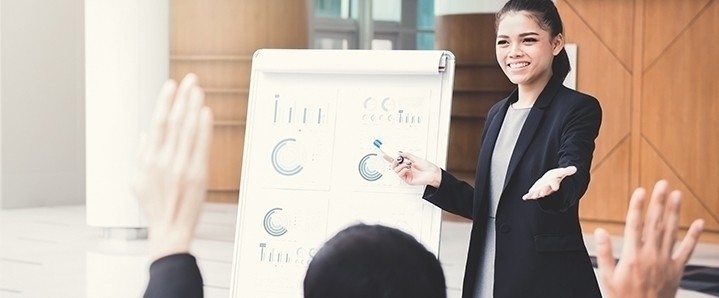 Underwriting, Claims and Training
We draw on our superior knowledge of the local market and industry expertise to provide facultative underwriting support as well as claims and underwriting process reviews. In addition, we organise tailor-made trainings and workshops / seminars for our clients on various insurance / actuarial related topics.