Malaysian Life Reinsurance Group Berhad (MLRe) is the first local life reinsurer in Malaysia. It was incorporated on 21 January 1997 as a joint venture between the Life Insurance Association of Malaysia (LIAM) and Reinsurance Group of America, Incorporated (RGA), with 70% and 30% stake respectively.
MLRe takes pride in its strong local presence and in-depth knowledge of the local market as well as its global industry expertise. By 2007, MLRe gained the largest life reinsurance market share in Malaysia and today, conducts business with all Malaysian life insurance companies.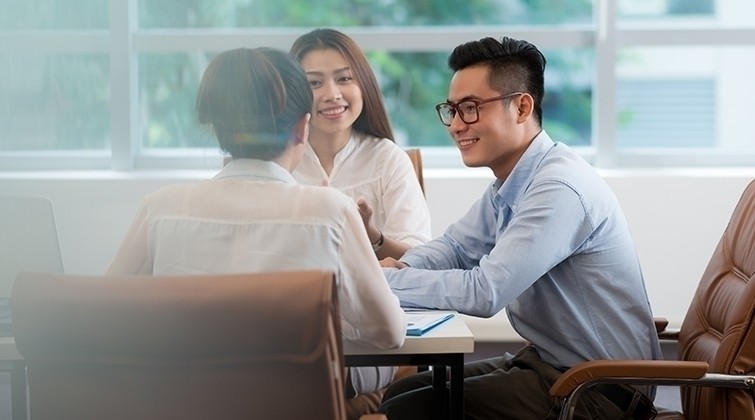 To be the 1st choice
life reinsurer in Malaysia.
To be a preferred reinsurer in
the ASEAN region.
For over 20 years, MLRe's priorities remain the same – to support its clients through traditional and non-traditional reinsurance products and services.
MLRe is also capable of customising solutions specific to individual client needs.